Let's talk games
First contestant is
MAX GENTLEMEN
I've already downloaded this game to test it out and oh man is it fun. It's casual and super silly, but has the old-school feel of addictive flash games. What's so cool about it?
1. SO MANY HATS
40 HATS
2. DIVERSE CHARACTERS
YES OF COURSE WOMEN AND CORGIS CAN BE GENTLEMEN
3. MULTIPLAYER
You never knew you wanted this until just now. And yes, that's a squid hat.
If that doesn't get your blood flowing, here's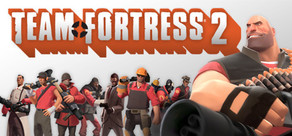 yes TF2 the one and only
What's in it, you ask?
multiplayer first person shooter action!
and this cutie
look he's so happy
Last but not least, the classic MMORPG style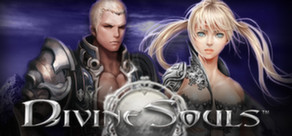 Also guess what? It's in beta, so we would be able to play a game while contributing to its development by reporting glitches etc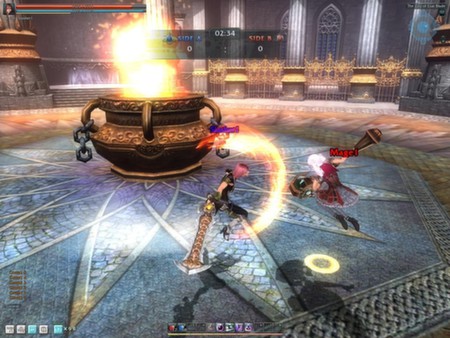 MAGIC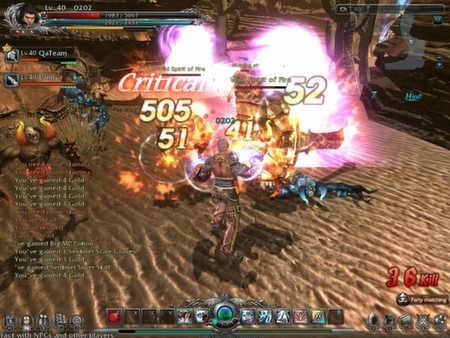 SHINY COMBOS
PVP!!!
So yeah let's play some games